SPONSOR A MOTHER / FATHER
We ask Allah to protect you and your family from every harm, and to rid you of all hardships, and to give you the highest rank in Jannah where you accompany the Messenger of Allah (peace is upon him). Amen!
Do you want to Earn ALLAH'S Pleasure?
By Helping Old and less fortunate we can earn reward and add to our Scale of Good deeds.
DONATE NOW AND GET THIS MASSIVE ONGOING REWARD!
The reward of helping others towards guidance is not the type of reward that ends. Your reward will Insha'Allah continue to be multiplied until the day you meet Allah.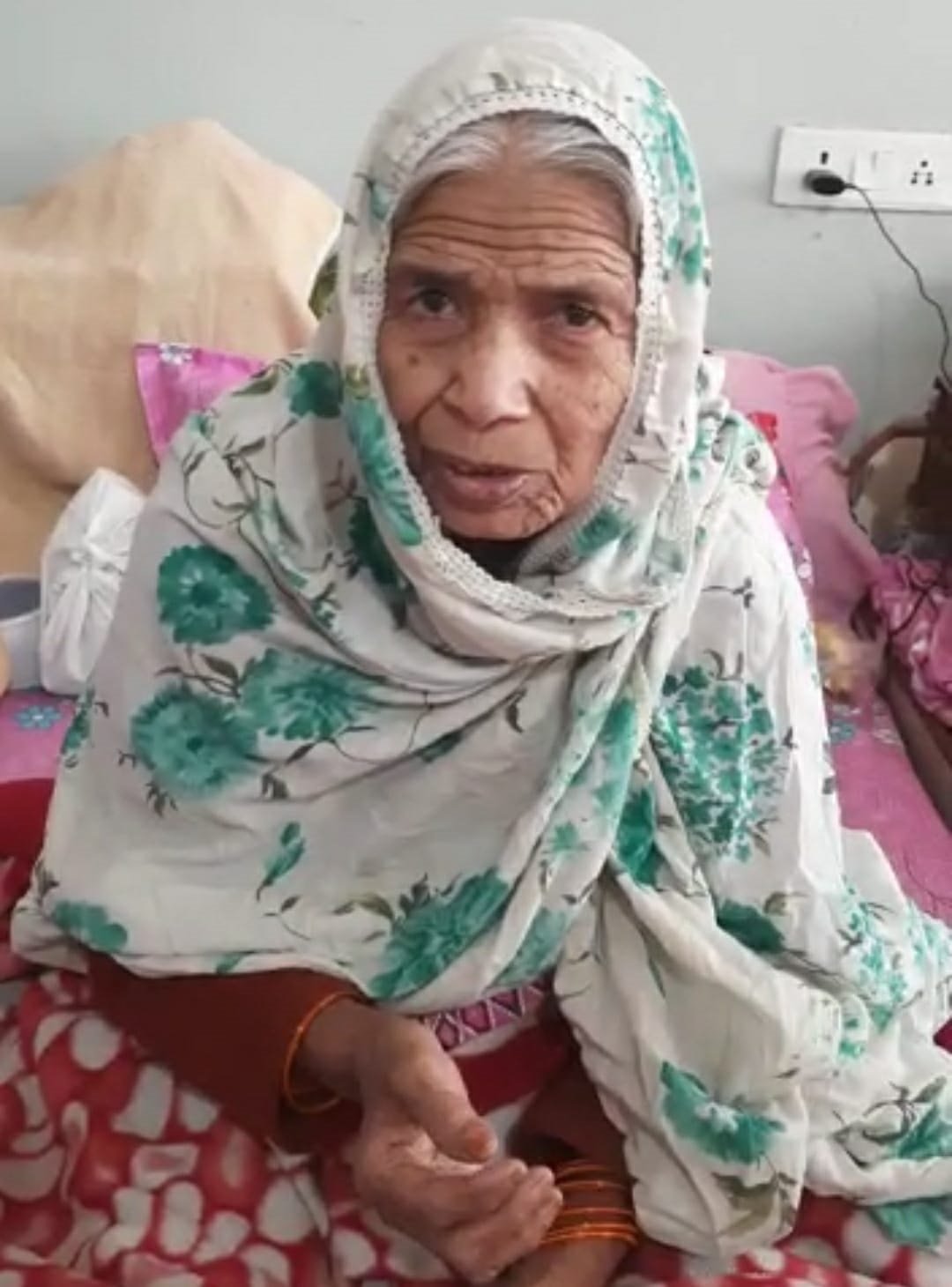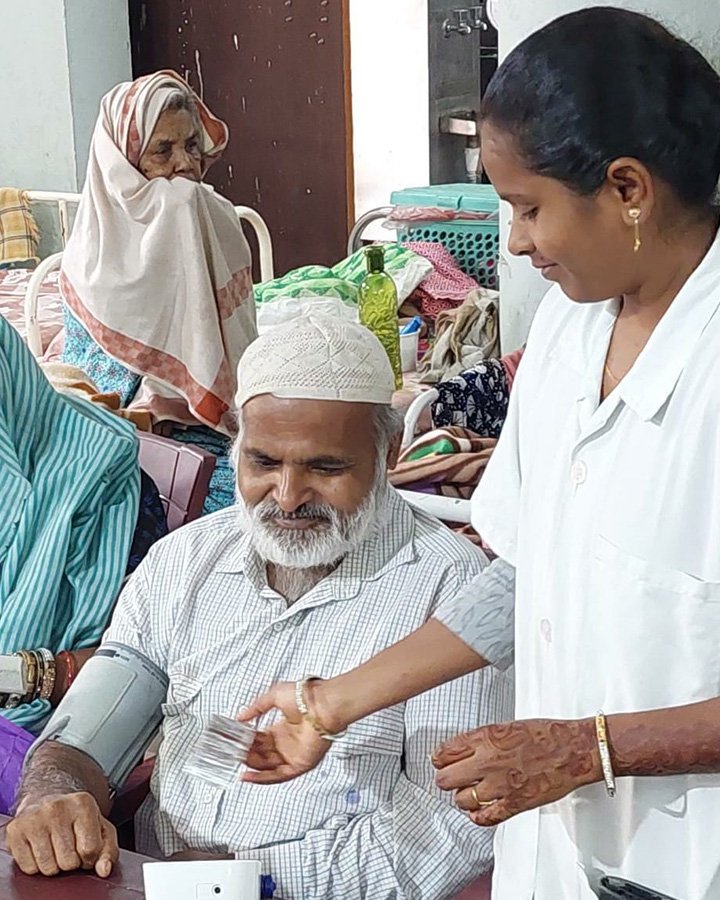 Furthermore, Allah says (translation of its meaning):
"The example of those who spend their wealth in the way of Allah is like a seed [of grain] which grows seven spikes; in each spike is a hundred grains. And Allah multiplies [His reward] for whom He wills. And Allah is all-Encompassing and knowing." [Quran 2:261]
This means, not only will you get an ongoing reward for all that is mentioned above, but you will also have that amount you gave, multiplied by up to 700 in return on the Day you meet Allah!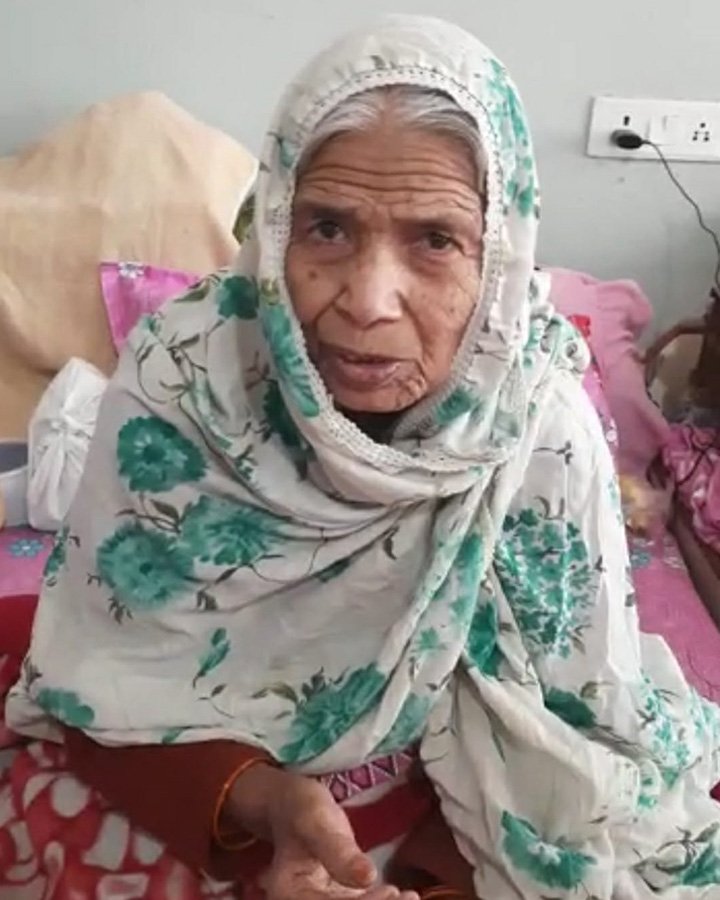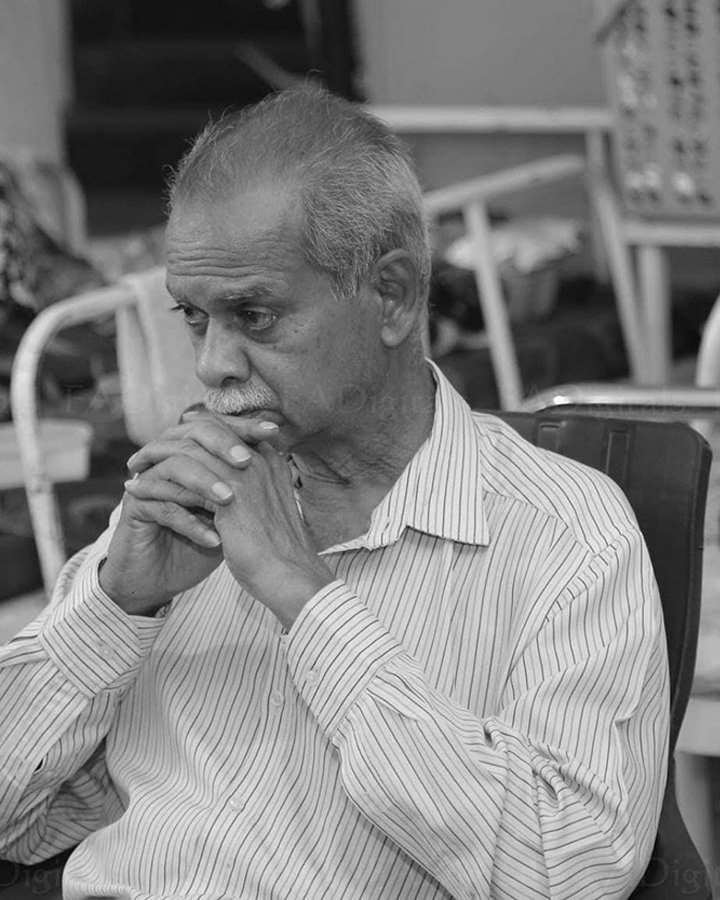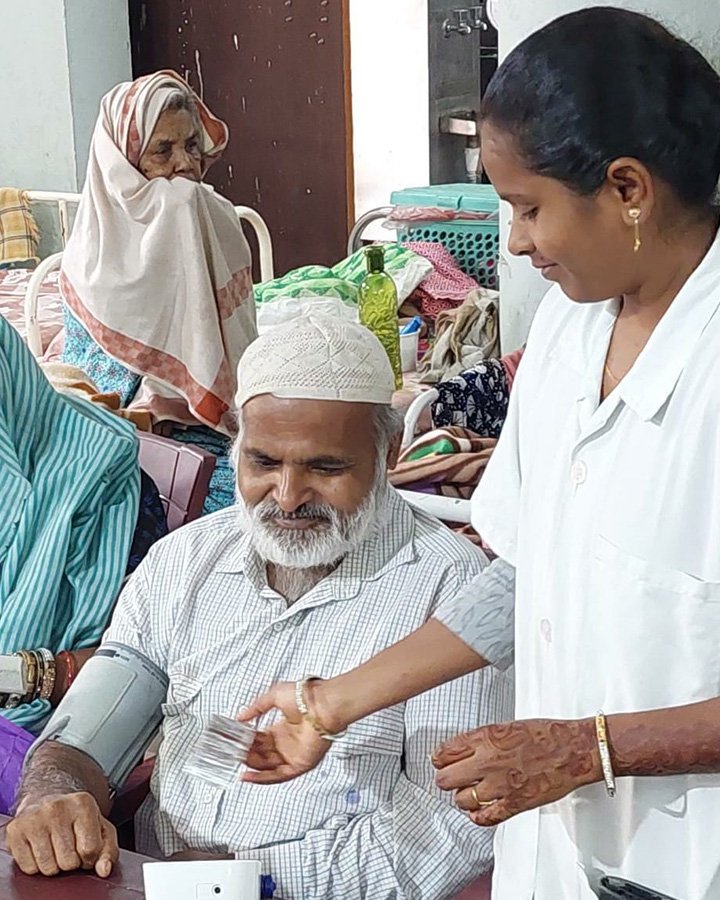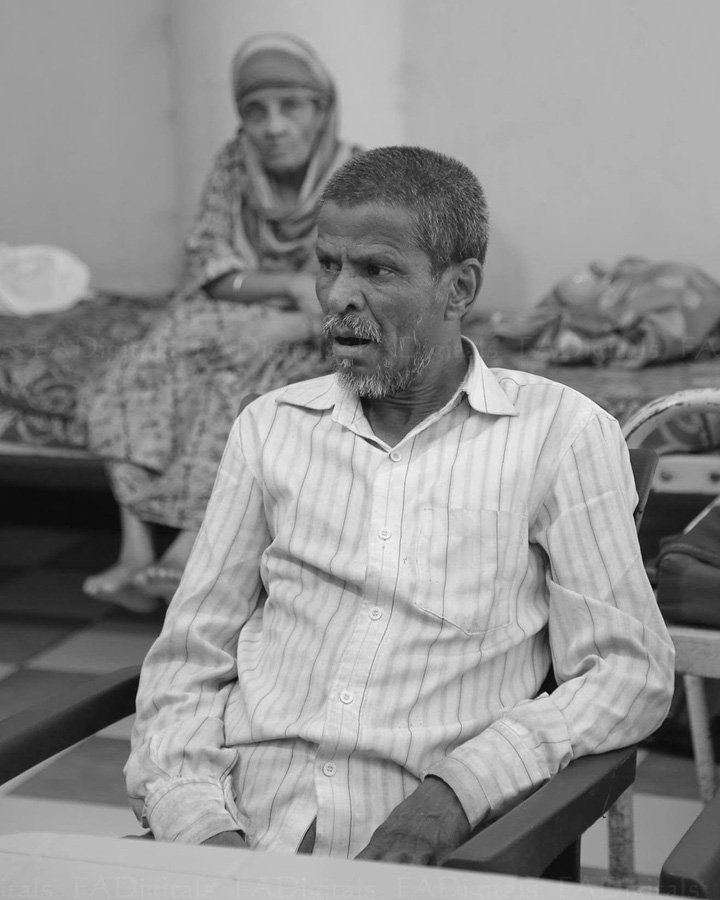 THIS IS THE BEST INVESTMENT YOU CAN MAKE!
Donate now and get up to 700 times
in return!